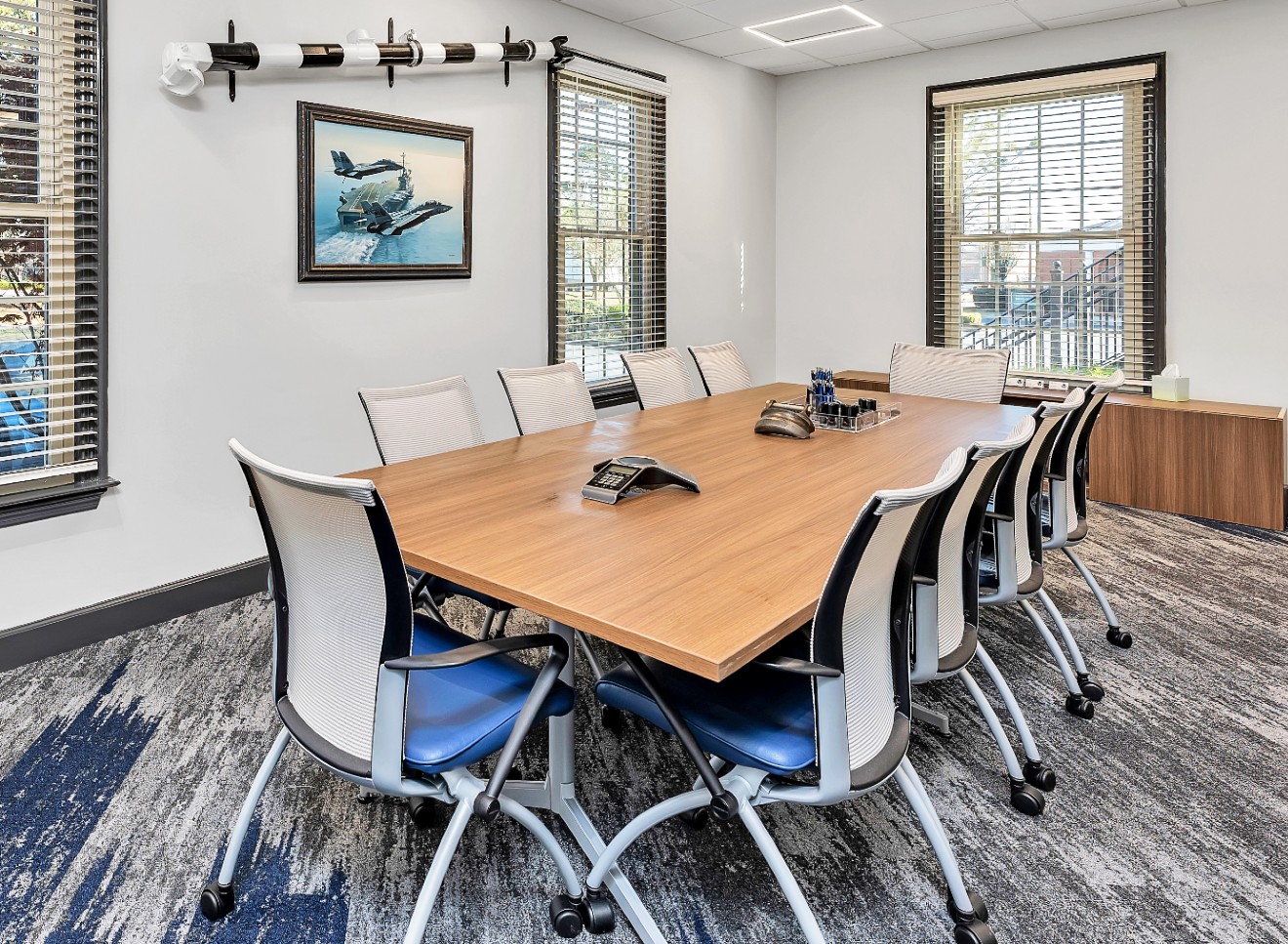 Residential Real Estate Closings
The purchasers of residential real estate face numerous challenges and risks, including the completion of title searches, the resolution of complex title issues and the efficient and timely closing of the mortgage loan.
These transactions must be handled with close attention to detail due to the complexity of the property rights being transferred, the amount of money being exchanged, and the Government regulations involved. This is why Georgia and South Carolina require an attorney to handle real estate transactions to ensure that potential issues are addressed.
We have the attorneys, support staff, the training and the technology in place to streamline closings and make the process as simple as possible for our clients.
In many cases, we can prepare the documents and set up an appointment, so you don't have physically attend the closing.
Real estate closings are not just about transactions; they are about people. And that's why we take the personal approach to every closing we handle, no matter how big or small.
Commercial Real Estate Closings
At Wright McLeod, we understand the issues unique to the commercial real estate industry. We handle all aspects of commercial transactions for lenders, purchasers or sellers from contract preparation to closing.  It is important that any contract or agreement related to the transaction be either prepared or reviewed by our attorney's before you sign.
Commercial real estate closings are far more complex than residential closings, often involving significant negotiation between individuals and/or corporate entities. These closings require far more due diligence than residential closings. Land use, zoning laws, survey issues and environmental issues must be thoroughly considered and reviewed in addition to the normal financial documents, titles searches and other steps.
Commercial real estate transactions may require formation of a new legal entity such as a corporation or limited liability company, or preparation of documents in order for your existing legal entity to satisfy a lender or buyer involved in  the transaction.
Many commercial properties are purchased specifically because they have paying tenants, adding another level of complexity. Leases between the Seller and the Tenants must be reviewed and properly assigned to the buyer.   If there are non-paying tenants, hold-over tenants, or tenants who simply don't want to return phone calls, those tenants will need to be notified and evicted.
The success of your commercial transaction demands attention to even the most minute of details and our the Commercial Real Estate attorneys and professional support staff at Wright McLeod offer attention to detail refined by years of experience in commercial real estate closings.