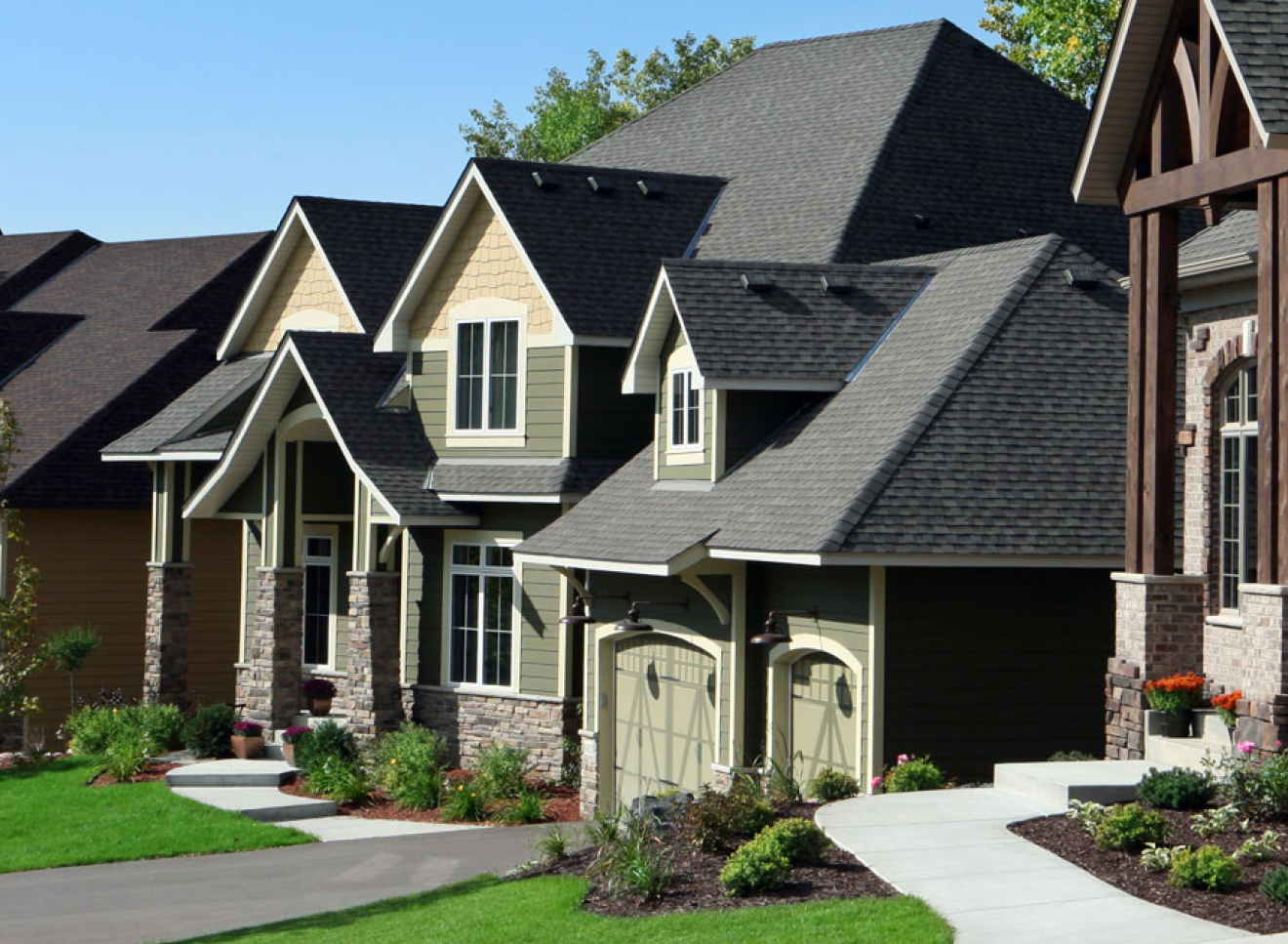 Homeowner's Associations (HOA) Law
A well-run homeowners association helps ensure a sense of pride among its residents. Properties are better maintained, neighborhood issues are more easily solved, and residents tend to be happier and overall, more unified. When a HOA runs smoothly, your neighborhood is, quite simply, a better place to live. But there are times when things don't go as planned and experienced HOA attorneys are required.
Most HOAs have a governing board made up of volunteers from within the community:  neighborhood representatives who are trying to interpret the rules to the best of their abilities – although not always successfully.
Wright McLeod can help you and your board easily navigate the often-tricky legal waters surrounding homeowner association management.
Our legal team can assist with:
Covenant enforcement
Violation notifications
Assessment collection and delinquency action
Preparing legal documents
Filing property liens and lien cancellations
Negotiating or resolving disputes with vendors or contractors
Advising your HOA on policy issues
Drafting HOA founding and governing documents
At Wright McLeod we excel at assisting homeowner's associations (HOA) in dealing with various legal problems with both homeowners and vendors. We provide comprehensive representation, handling collections in-house and taking the case to court if necessary. Our attorneys are skilled litigators who can aggressively advocate for your association in and out of court.