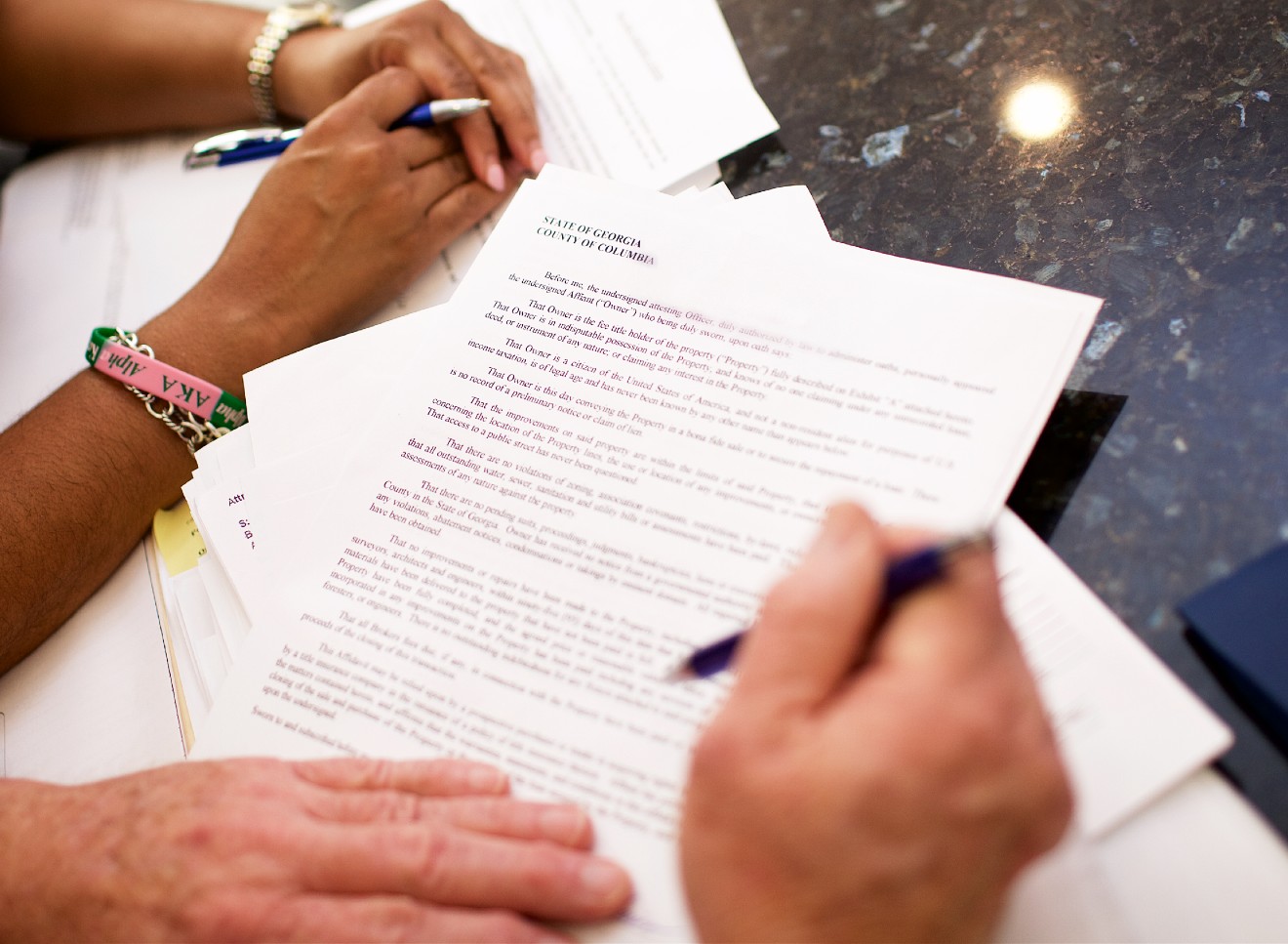 When starting, buying, or selling a company, it is important to have the right legal representation. For even the most skilled and educated business professional this should never be a do-it-yourself project. There is a myriad of federal, state, and local regulations and tax issues to consider, not to mention important and binding contracts to negotiate.
Making the decision to start, buy or sell a business requires a thorough review to ensure that your legal interests are protected. At Wright McLeod, our attorneys are experienced in all aspects of the purchase and sale of a business — including business partnership purchases, partnership dissolution, asset division, and corporate mergers — and the many challenges of setting up and running a new business.
Creating the proper legal structure for any new business venture early on lets you focus on growing your company.
We help our clients understand the legal ramifications of growth, funding, and exit strategies as well as the most advantageous corporate and capital structures. We look at short term and long term issues to make sure decisions made today prove sound down the line as your business grows and matures.
Our experience in the courtroom representing existing business owners over the years gives us a unique perspective and an inside look at issues businesses might face. We create the framework to manage the complex relationships between each company's founders, investors, employees and other stakeholders and we prepare all the documents necessary to assure success for all involved.
Unfortunately, even the best plans and the best made deals sometimes go awry. There are many different types of business litigation and many situations in which dispute resolution is necessary. Understanding the common types will help protect your organization from these legal issues. Business disputes can include, among other things, breach of fiduciary duty, breach of contract, regulatory investigations, trade secret disputes, insurance disputes, post-closing disputes, and partnership disputes.
When these situations arise, we work with our clients to resolve their business disputes, but when settlement is not a viable alternative, we are prepared to take cases to trial and verdict. Our lawyers are known for thorough preparation and forceful advocacy. We evaluate the merits of the case, look at possible outcomes, estimate the cost of litigation, craft a litigation strategy, and go to court.