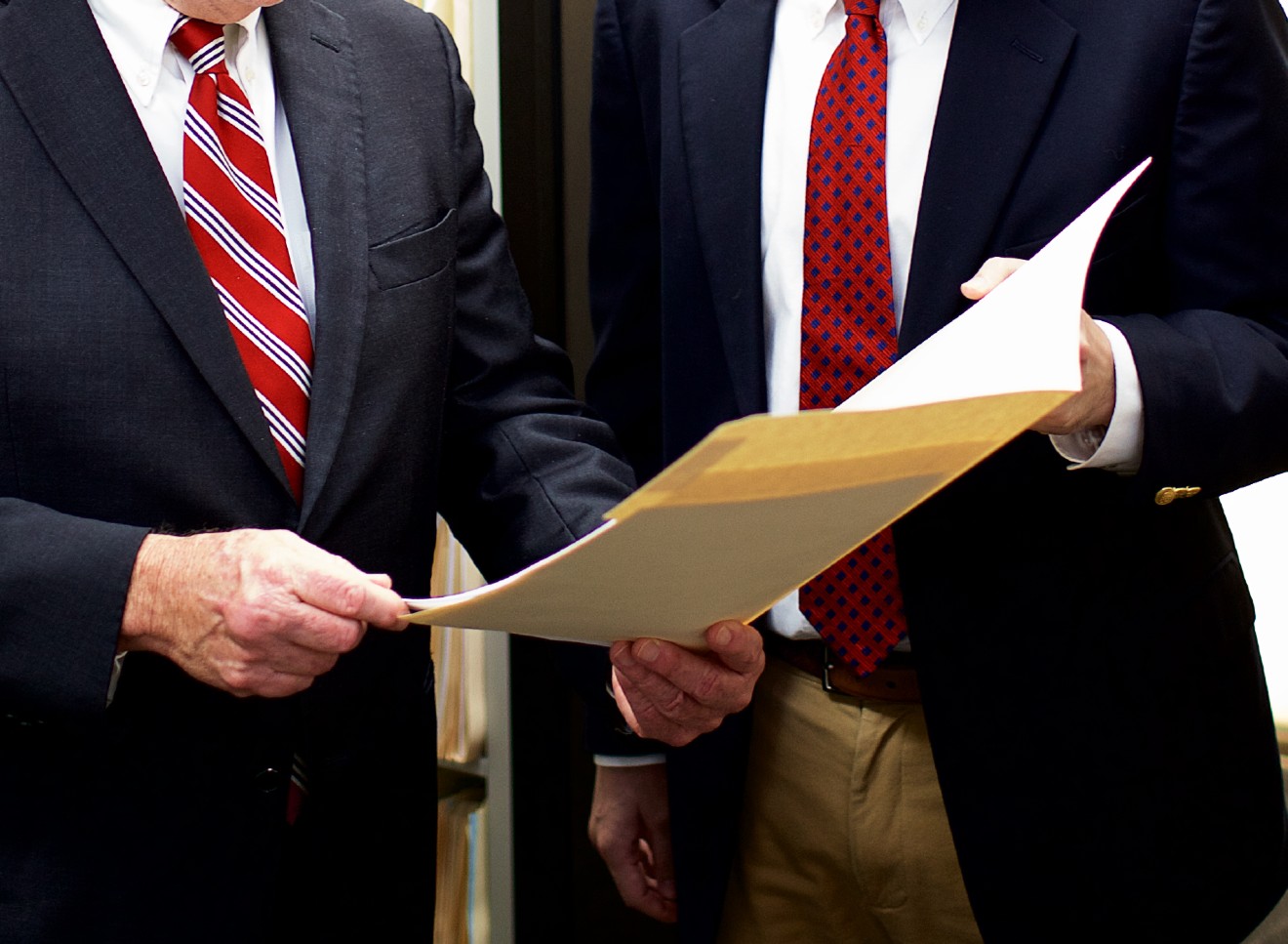 Unlike any other area of the law, family law is a complex mixture of emotion, history, assets, anger, hurt, disrespect, and distrust. It is usually very painful for all involved and the result impacts all involved for life. Whether you have planned to divorce for a long time, or you are blindsided by a sudden separation, you need skilled legal guide to navigate the unfamiliar waters of the court system so you, your children, your property, and your money are not lost in the process.
Specific areas of representation include marriage and relationship planning, divorce, paternity, child custody, child support, adoption, visitation, child support, domestic violence issues, elderly law issues, pre-marital and separation agreements. The broad term family law also covers victims or perpetrators of domestic violence in civil protection order proceedings and the defense of clients accused of domestic violence in criminal proceedings. Adoption and guardianship, juvenile delinquency, legitimation and child abuse and neglect are also areas of family law.
Our family law attorneys assist people in making and breaking family relationships.
These situations are complex, emotional and stressful and making the wrong decision — or choosing the wrong lawyer — can have disastrous consequences, such as losing rights to your children as well as putting your assets and financial resources at risk. It is important to protect your legal rights during the divorce process. Our skilled legal experts are here to help you. From the filing to representation in court, we are experienced in navigating the complex issues in family law:
We know the law and stay up to date on changes in divorce law
We know how and when to file petitions and motions with the court
We understand property division, spousal support and child custody
We know our local judges and are familiar with local court procedures
It takes a special kind of attorney — the kind who practice family law at Wright McLeod — to handle family law litigation because of the heightened emotions involved and the long lasting impacts the case will have upon the lives of all involved. We are skilled at balancing a client's family law situation with a practical, yet compassionate approach.