Our lawyers handle all aspects of residential closings representing the interests of lenders, buyers or sellers. Parties can review critical information regarding their transaction via our secure web-based portal.
We understand the issues unique to the commercial real estate industry. We handle all aspects of commercial transactions from contract to closing.
Our firm handles a broad range of legal areas, and we assign the attorney with right skill set to every case.
Our Mission is to provide the highest quality legal services with integrity, professionalism, and respect for the clients and communities we serve
The law firm of Wright McLeod is built on the principle that our clients are more than just case numbers on folders shoved into a briefcase, they are real people, with real names and real issues and we don't have to look at the folder tab to see who we're helping at any given time.
We built our reputation in the Augusta, Georgia, area as real estate professionals, but we also handle estates and estate planning, divorces and other family law cases, community associations and general business law with the same level of unmatched service. We handle any legal concern from routine matters to extraordinarily complex legal challenges.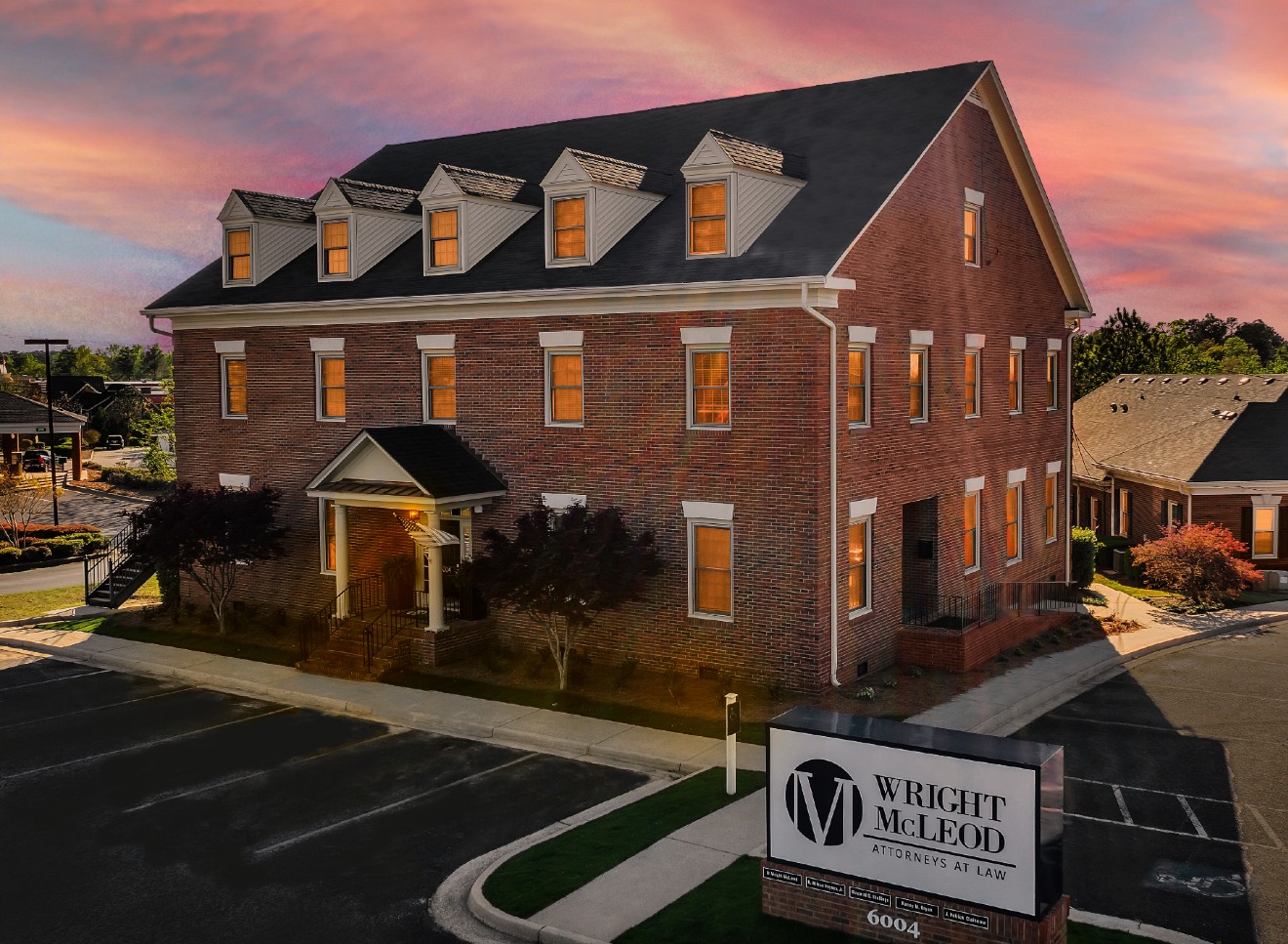 Every client at Wright McLeod gets the personal service and attention of a small law firm and the extensive resources and ability to handle any complex legal issue offered by large law firms.

FAMILY LAW
Wright McLeod Attorneys at Law is skilled in handling contested and uncontested divorce proceedings.

HOA LEGAL
We understands the needs of homeowner associations, how they operate and how the law affects them.

Formation of Corporate Entities
Our lawyers are experienced in representing new and established business owners with their general corporate and business needs.
Jeff Keller
Knowledgeable, affordable, and experienced.

Robert Darren
Great attorneys. This team did an amazing job helping us understand legal terms and the process of our home closing

Tiffany Moore
Awesome staff and they have wonderful customer service! I prefer all my closing here.

Donatella Armstrong Key
Southeastern Residential
The Wright Mcleod Law Firm is excellent. They are determined to do whatever it takes to get the job done. I highly recommend this firm to anyone interested in buying or selling real estate in Georgia and/or South Caroline.

Angela Sorapuru-Lopez
ReMax True Advantage
Wright McLeod Attorneys At Law never fail to deliver. Visit this law firm if you want a smooth and fast real estate transaction.

Judi Robinson
Blanchard  & Calhoun Real Estate Company
Wright McLeod Attorneys At Law are quick responsive and thorough in every transaction. I would recommend them to any Loan Originator or Realtor who is looking to work with a Real Estate Closing Attorney. They're pretty awesome.

Christian Hirsch
Keller Williams Realty
I use Wright McCleod as my go-to attorney because of his/their comprehensive support and ease. One of my non-negotiables for a strategic partner is responsiveness and communication which they excel at. Furthermore they are always willing to partner with me in outreach or for Realtor functions. For a professional, affordable and pleasant overall closing I strongly recommend Wright McCleod.

HOMEOWNER'S
ASSOCIATIONS (HOA) LAW
At Wright McLeod we excel at assisting homeowner's associations (HOA) in dealing with various legal problems with both homeowners and vendors. We provide comprehensive representation, handling collections in-house and taking the case to court if necessary. Our attorneys are skilled litigators who can aggressively advocate for your association in and out of court.
Our firm handles a broad range of legal areas, and we assign the attorney with right skill set to every case.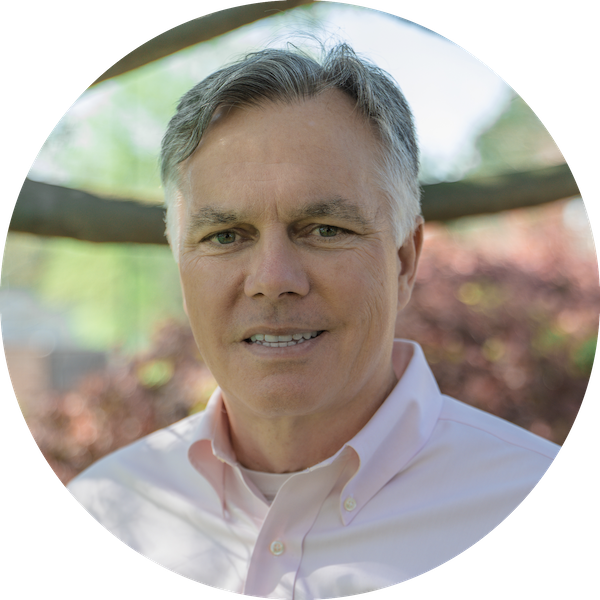 D. WRIGHT MCLEOD
H. WILSON HAYNES JR.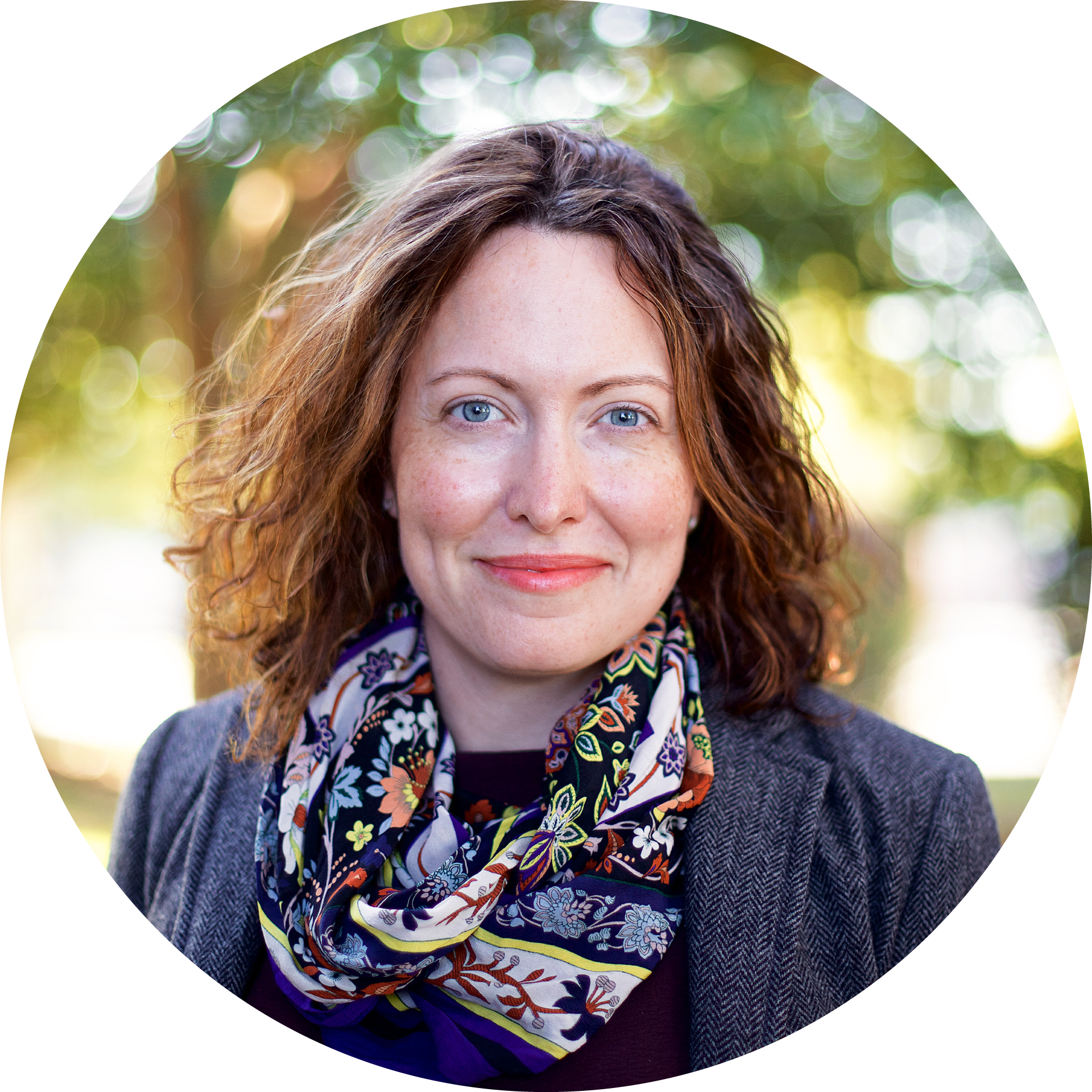 KASEY M. BRYAN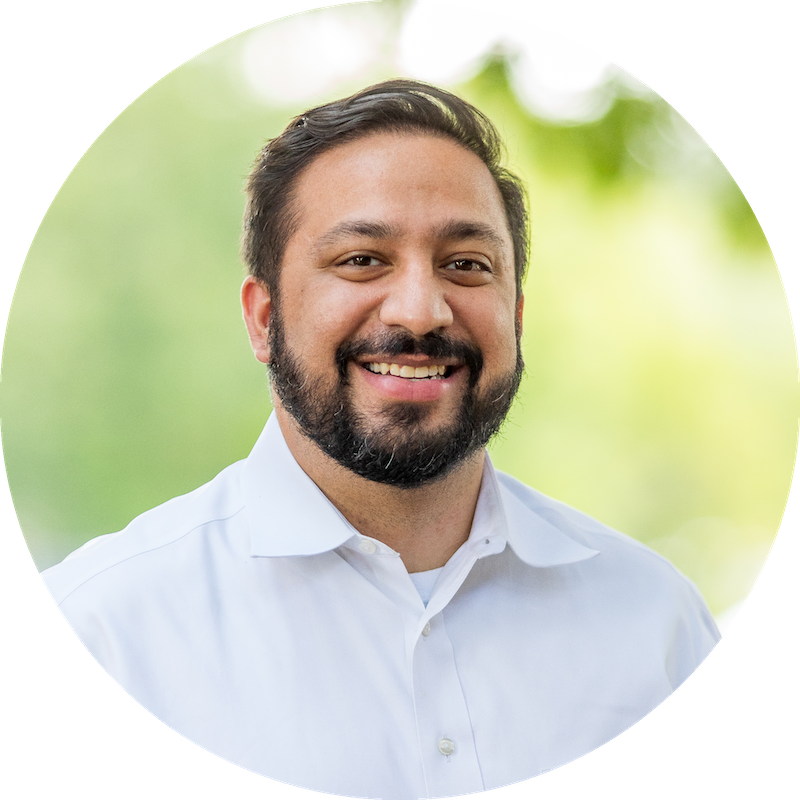 HAMMAD D. SHEIKH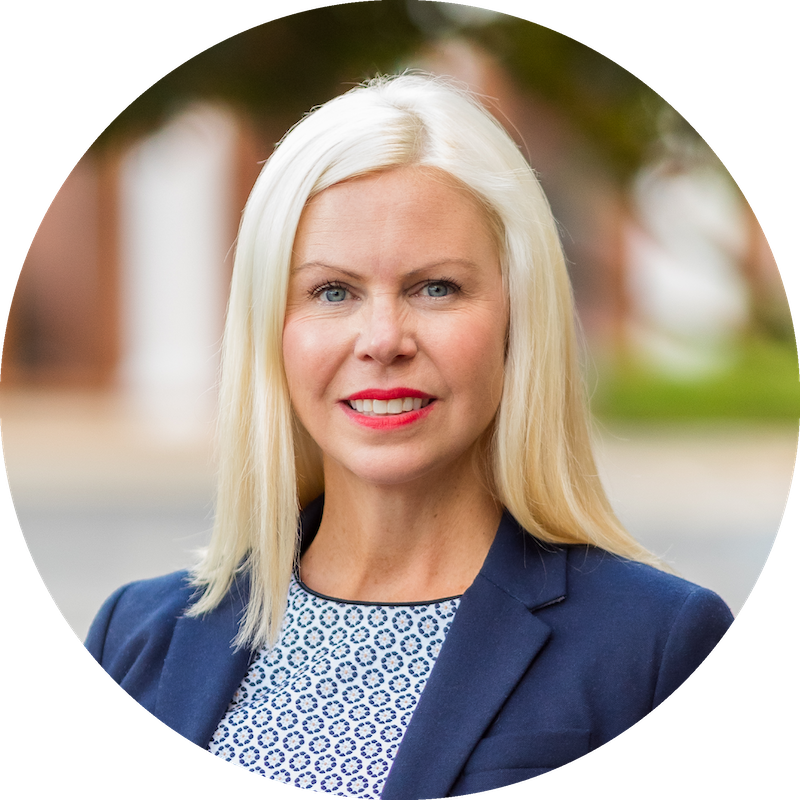 MELISSA C. WILKES