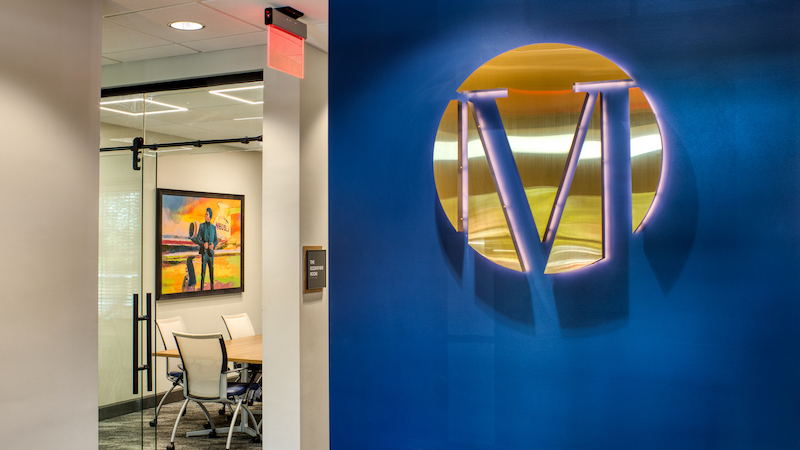 Disputes are an inevitable part of conducting business in any industry, whether retail, food and beverage, manufacturing, or professional services. Some parties can resolve business disputes informally and without the assistance of attorneys, but sometimes, one or both parties believe litigation is necessary to resolve a particular dispute to their satisfaction.
Our attorney's have experience in personal injury cases involving big trucks.  Please keep in mind that there are time limits in which you may bring a claim for personal injury, which in most cases will be two years from the date you were injured.  It is especially important in cases involving big trucks to begin investigation of the site of the accident as soon as possible before tire marks and other evidence is altered or simply disappears.
Business litigation typically invokes complex legal questions that involve multiple parties, contracts, employees, and assets. These issues cannot be helped with the assistance of legal counsel.
While the attorneys at Wright McLeod have a reputation as the area's best transactional attorneys, they are also skilled litigators and can successfully argue any case in court requiring a jury trial.
Our commercial litigation practice covers a broad spectrum of business disputes, including disagreements over the meaning of a contract, disputes between co-owners of business enterprises, claims by or against vendors, product suppliers, and lenders, landlord/tenant issues., trade secret and non-compete litigation and even debt collection.
We represent both plaintiffs and defendants in partnership and corporate governance disputes, business divorces, derivative matters, and officer and director liability matters. We also have experience prosecuting and defending against business torts, including fraud, negligent misrepresentation, breach of fiduciary duty, and defamation.
If you or your business becomes involved in a business dispute, you should retain legal representation as soon as possible, even if no one filed a lawsuit yet. In many instances, the intervention of an attorney may keep you from having to go to court. If it does not, it is extremely important to have an attorney represent you in any lawsuit that occurs.