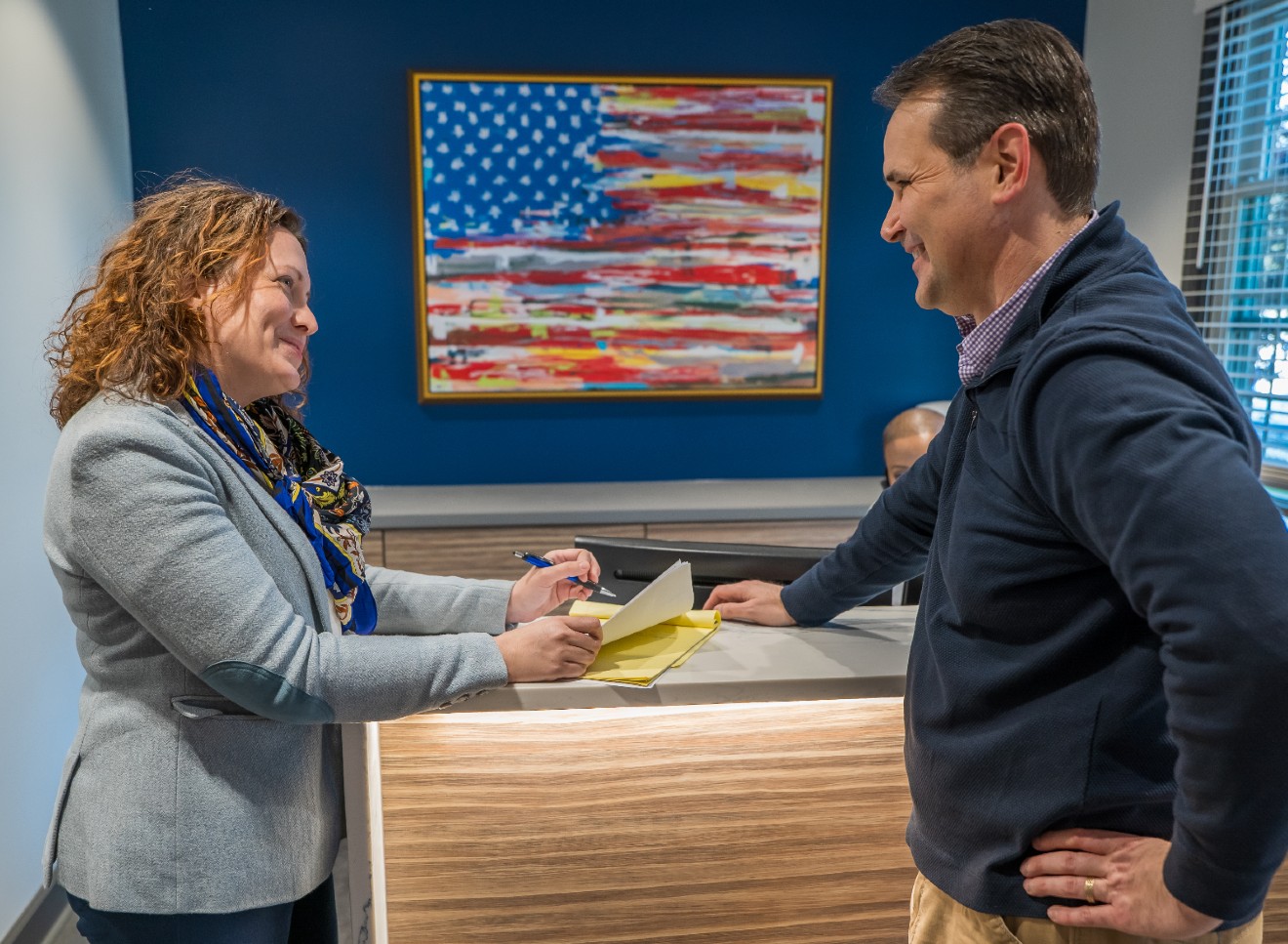 Estate Planning and Probate
Estate planning is important at every stage of your life. For families with minor children, your will can provide for a guardian, and also provide a means to protect your children's property until they are old enough to manage their own affairs.  As you get older, it becomes increasingly critical to review your estate plan and determine if it provides your beneficiaries with all the protection you want them to have.
The attorneys at Wright McLeod are uniquely qualified to handle wills, trusts and estate issues, including:
Estate planning
Executorship duties
Guardianship
Health Care Powers of Attorney
Living Wills
Living Trusts
Probate
Probate and will disputes
Will drafting and execution
Our staff will examine your situation carefully and develop strategies for the best means of transferring your assets, establishing guardianship and trusts for your children, supporting personal philanthropic causes, and protecting your loved ones. We can also draft a living trust to hold assets during your lifetime and avoid probate upon your death.
In the event of disputes regarding an estate, we are uniquely qualified to represent your interests by challenging invalid wills or defending valid wills against challenges of dissatisfied beneficiaries. Services include negotiations between the beneficiaries of a will to preserve relationships or, if necessary, aggressive representation in court.