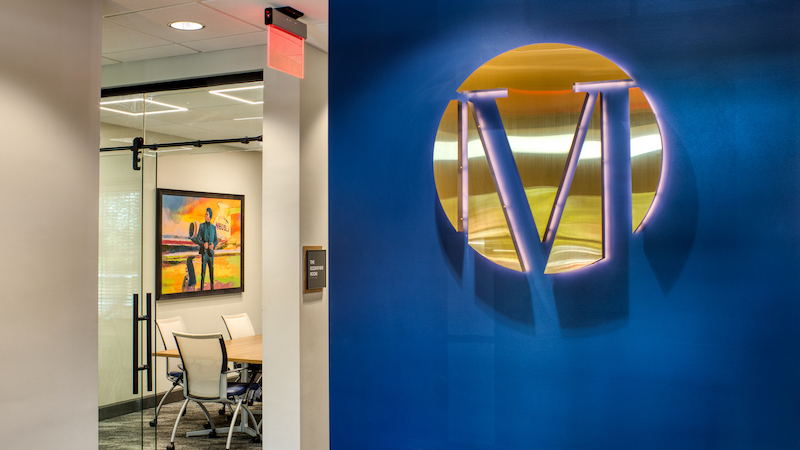 About Wright McLeod Attorneys at Law
Before we do anything, we get to know our clients and everything about their cases to allow us to build a relationship that is beneficial to getting the right outcome. Every client at Wright McLeod gets the personal service and attention of a small law firm and the extensive resources and ability to handle any complex legal issue offered by large law firms.
Our firm handles a broad range of legal areas, and we assign the attorney with the right skill set to every case. We also take a holistic view of cases and have the ability to address cases that overlap into multiple areas of law.
We handle any legal concerns from routine matters to extraordinarily complex legal challenges.
We built our reputation in the Augusta, Georgia, area as real estate professionals, but we also handle estates and estate planning, divorces and other family law cases, community associations and general business law with the same level of unmatched service.